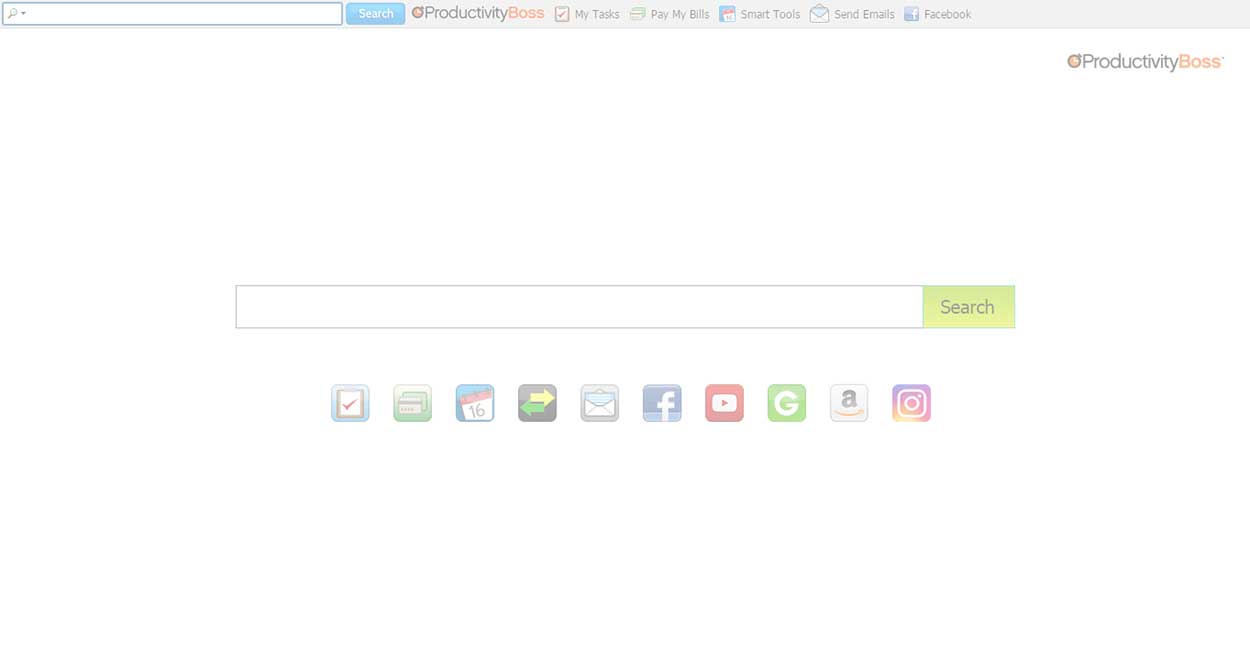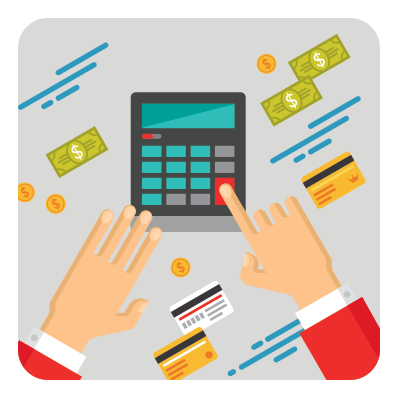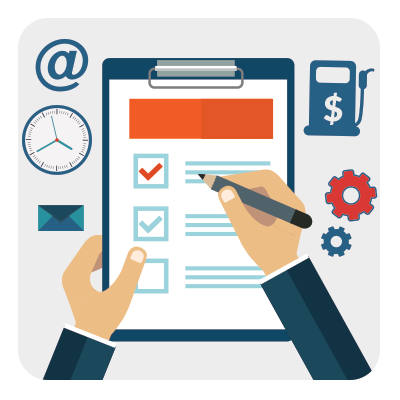 Perform calculations quickly and easily.

Send emails fast with quick links to popular email services.
See monthly calendars and plan ahead.
Access a unit converter, maps, gas prices, recipes and more!

Get Free Tools To Increase Your Productivity
and get direct access to free web search on your homepage and new tab.
Pay bills quickly and easily.
Access tools that allow you to manage online
bill payments to save time and money.
Get organized.
Organize your time and get things done
faster by planning ahead.